Let C & L Plumbing Supply be the primary source for your next project.
C & L Plumbing Supply represents the finest quality kitchen, bath, plumbing, and heating products from fittings to whirlpools. We serve homeowners, commercial businesses, and industrial customers and offer daily delivery services. Our showroom and supply counter staff are available to answer questions directly or via email.
Whether a customer is looking for luxury bathroom and kitchen products or a top of the line heating system, C&L Plumbing Supply is the company metropolitan customers come to first. Established in 1980, C&L is proud of its reputation for supplying high quality plumbing and heating products, its expertise in servicing customers and for making sure the products are affordable. Contractors and homeowners alike rely on our knowledgeable staff to help them find the highest quality and most efficient products for their home or industrial project.
Let us "WOW" you with our unparalleled customer service!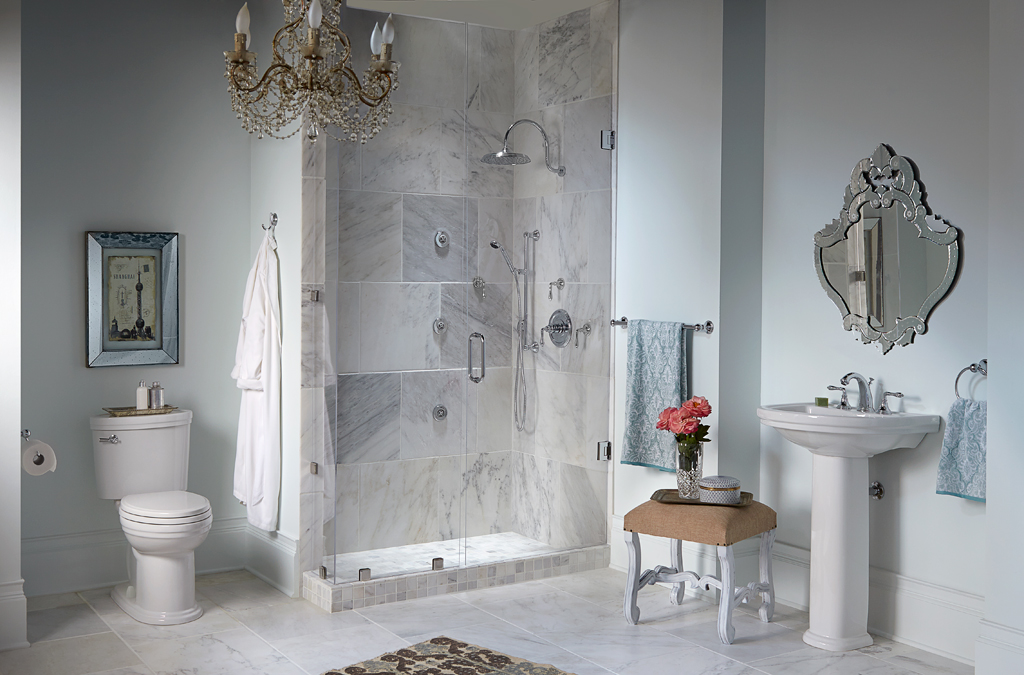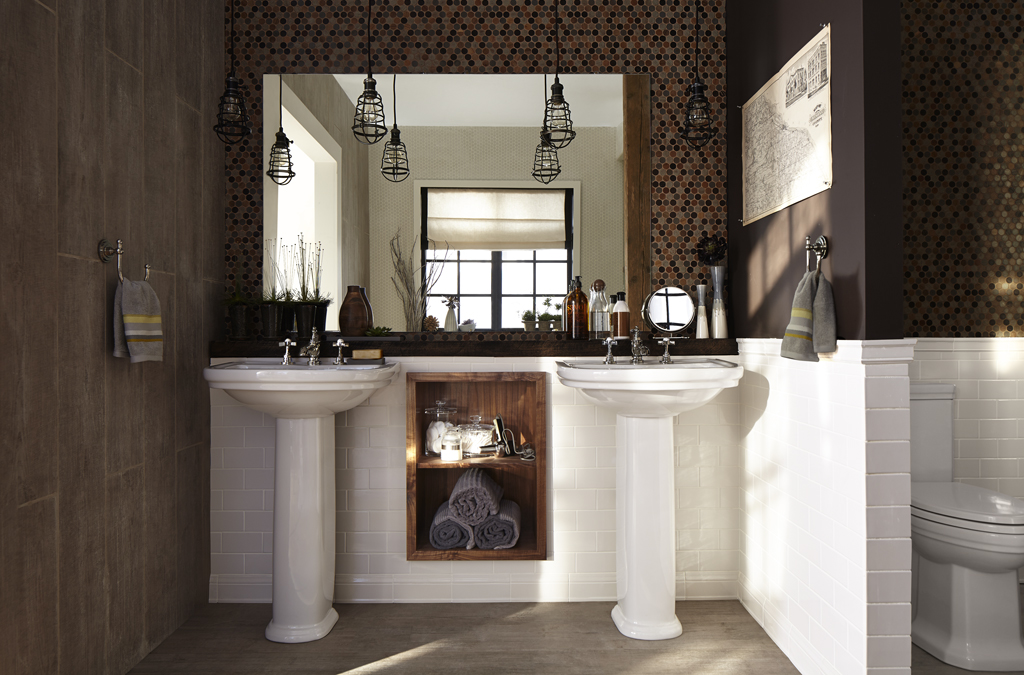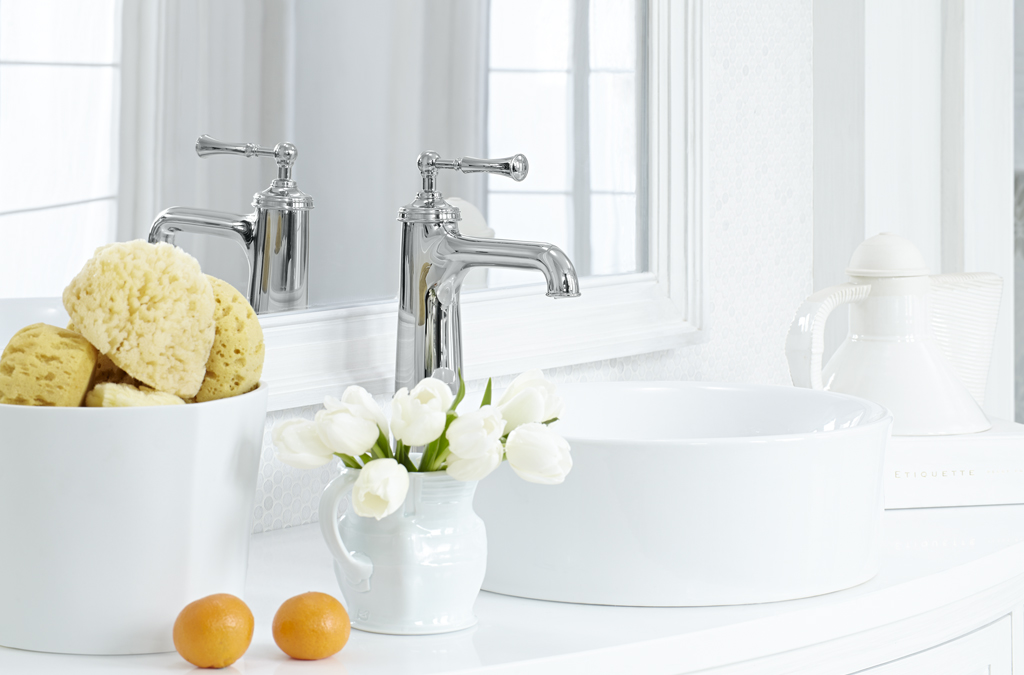 Showroom:
Monday – Friday 9:00 am – 5:00 pm
Saturdays: Open 9:00 am to 3:00 pm by appointment only
Supply House:
Monday – Friday  7:30 am – 4:30 pm
Saturdays  8:00 am to 1:00 pm
Store Closed Sunday