Design Services
Our design staff is skilled in working with homeowners, decorators, architects and contractors alike.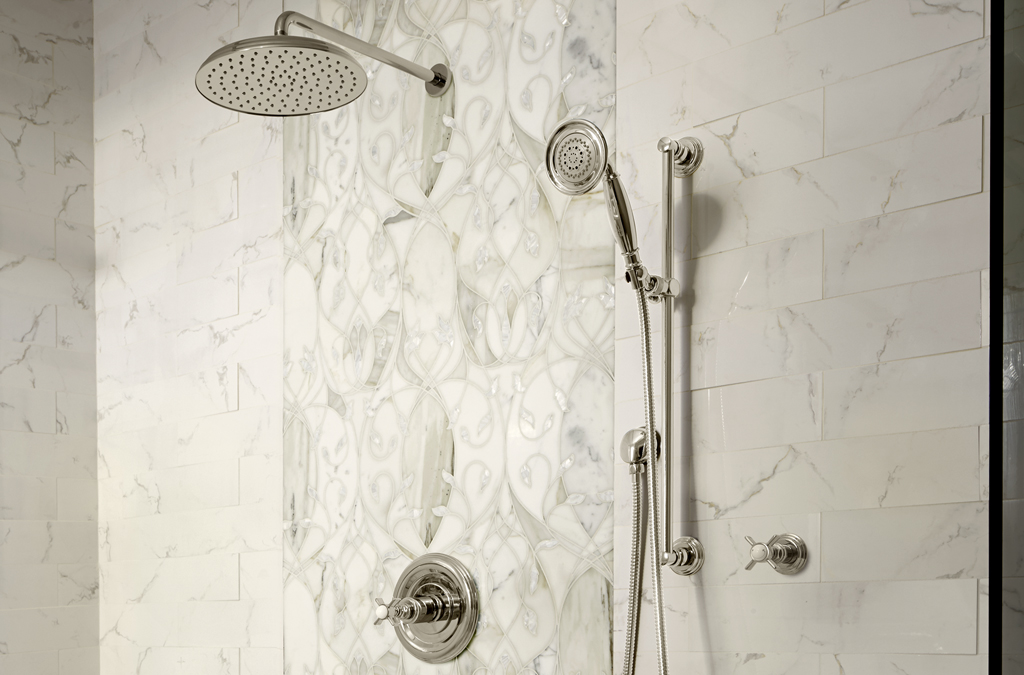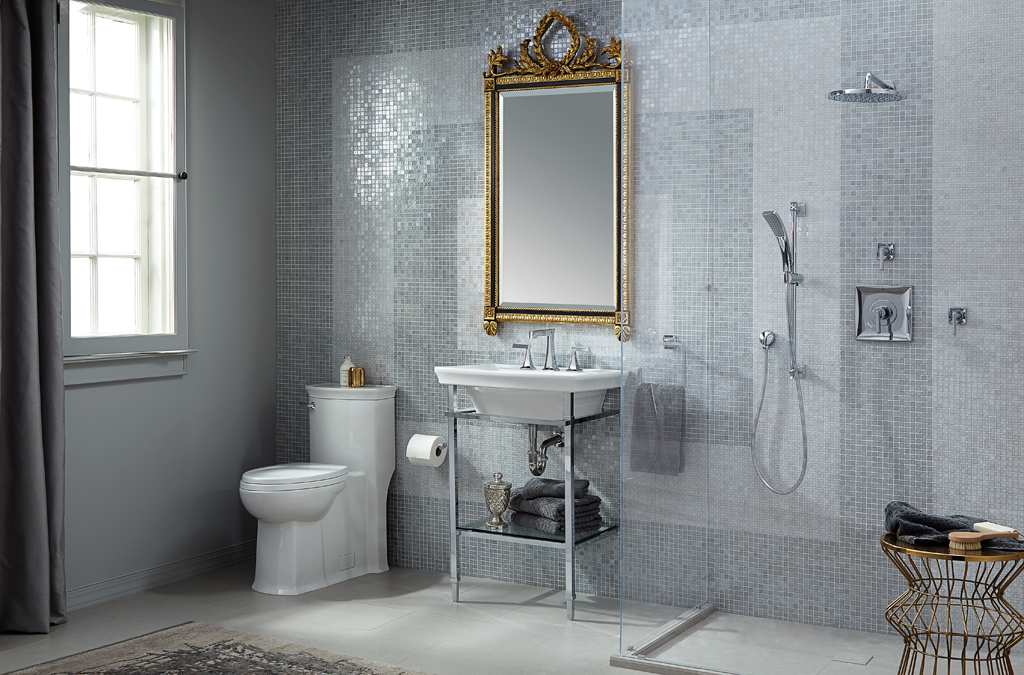 Counter Services
C&L's counter sales staff have extensive knowledge in every aspect of plumbing and heating.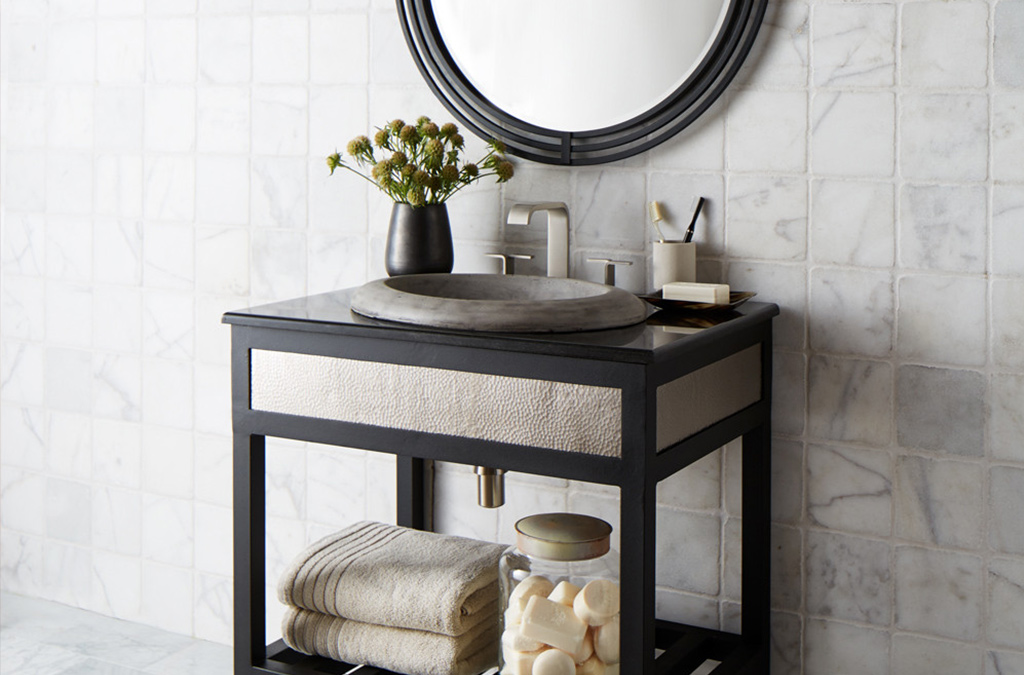 Direct Ship and Delivery
Delivery service is available to private homes and construction sites within the NY-Metro area.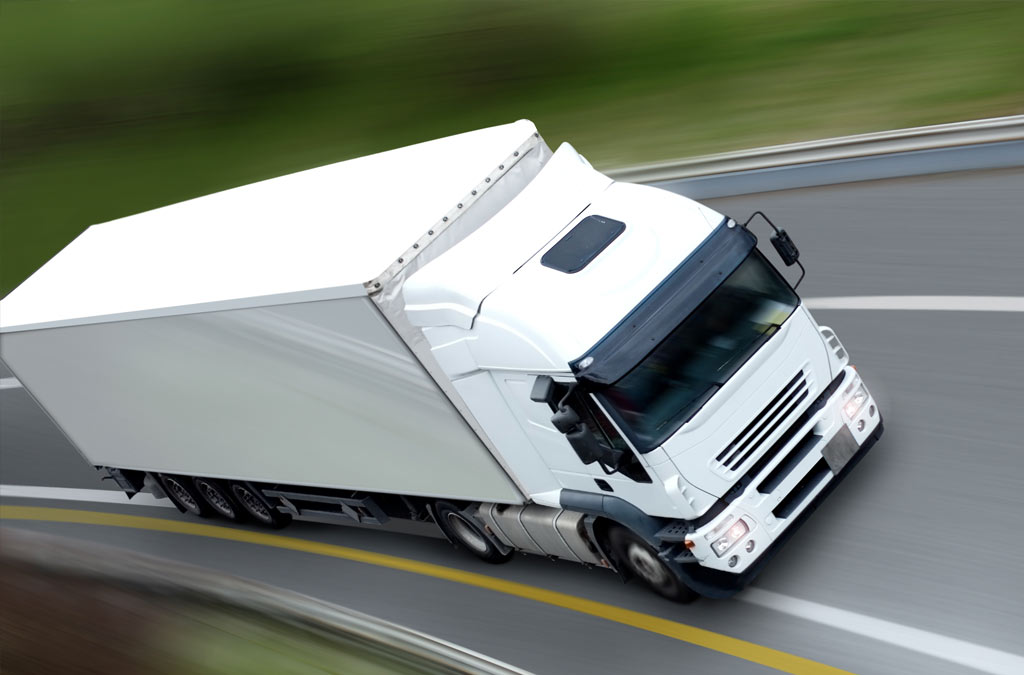 Showroom:
Monday – Friday 9:00 am – 5:00 pm
Saturday 9:00 am – 3:00 pm
**Appointments Required**
Supply House:
Monday – Friday 7:30 am – 4:30 pm
Supply House Counter is closed on Saturdays for the summer.
Store Closed Sunday